Accessories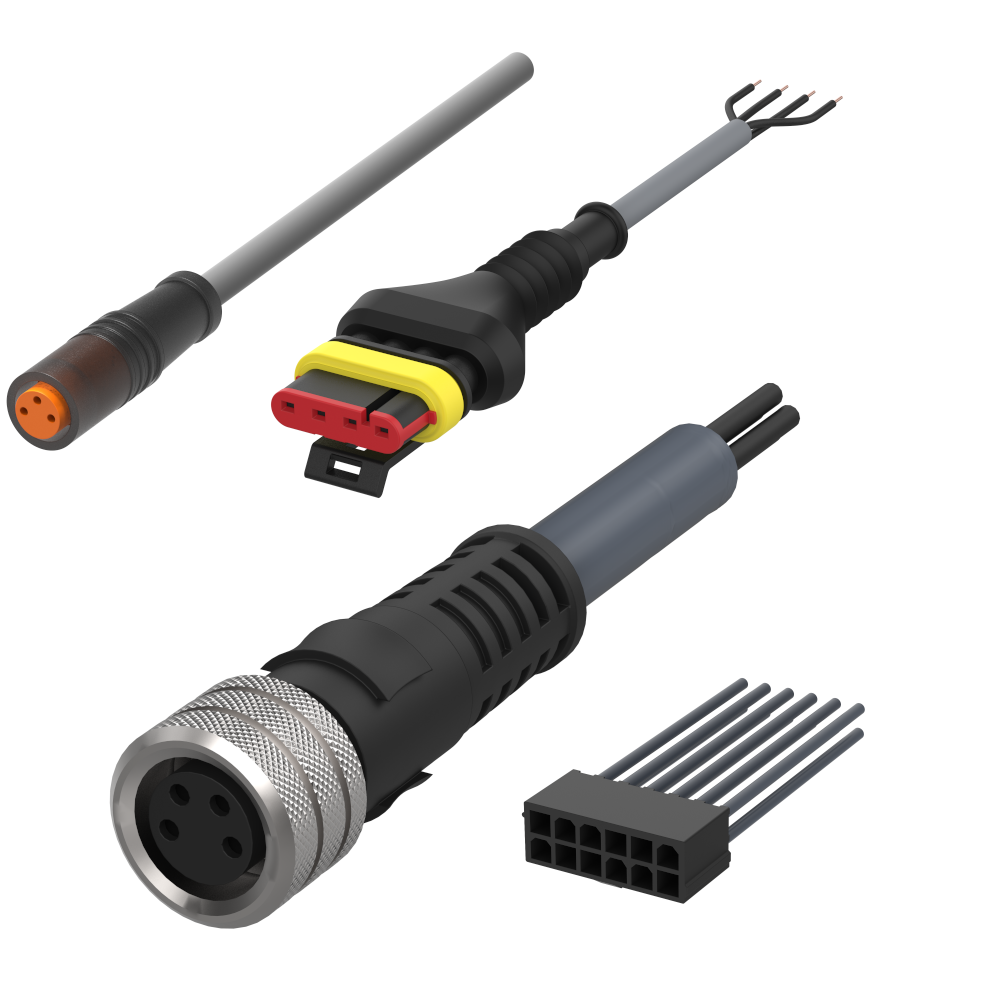 Only with the wide range of accessory components do the individual products and their functions unfold their full potential. This enables the best possible integration into the machine, simplifies assembly and installation and thus offers qualitative and quantitative added value for the user.
Everything you need for installation! For easy installation and flexible connection of our operating elements, machine safety components, sensors and level gauges, the elostore offers you high-quality and robust accessories and spare parts.
Page
from
2
39 products found
Page
from
2
39 products found
Connection cables, strand sets and plugs in all conceivable shapes and designs are available at elostore. Sie sind perfekt abgestimmt auf die angebotenen elobau Produkte und die jeweiligen Einsatzbereiche. With high quality, robustness and protection against environmental conditions, they can be used in harsh industrial applications as well as in vehicle construction without any problems. For this purpose, the cables are each available in different designs, materials and cable lengths. Connectors for control elements such as joysticks, switches and pushbuttons are generally offered with Deutsch, Superseal and Molex contacts. In addition, elostore provides you with an extensive range of elobau spare parts for all products and applications.