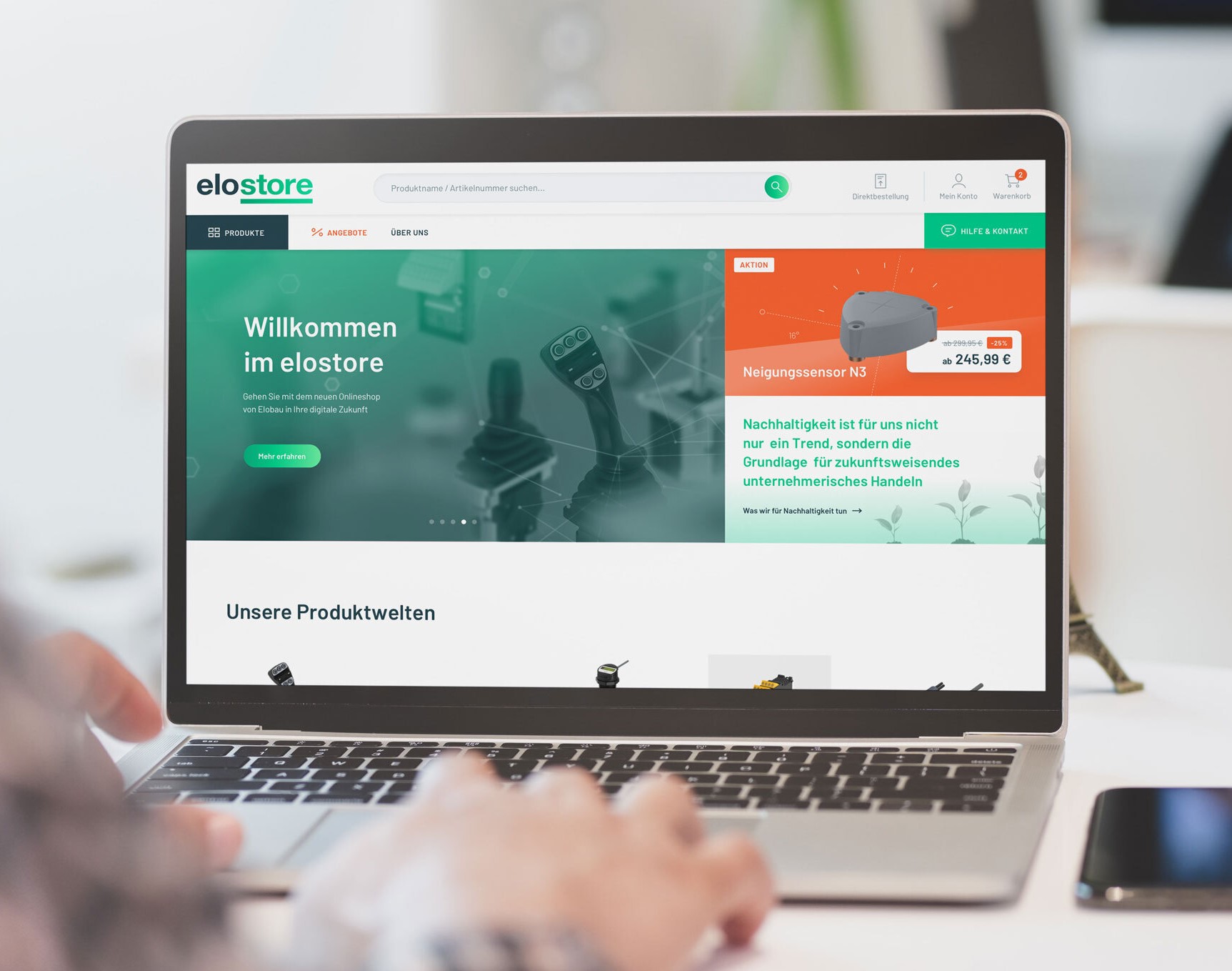 In 2019, the elobau company decided to go digital.
Thus, as a subsidiary, we are starting to build a digital sales
channel for a selected product range of elobau products.


With our young and dedicated team we do everything to make your
shopping experience special, because at elostore the
customer is the center of attention. Our claim is to guarantee you a simple and
fast shopping process.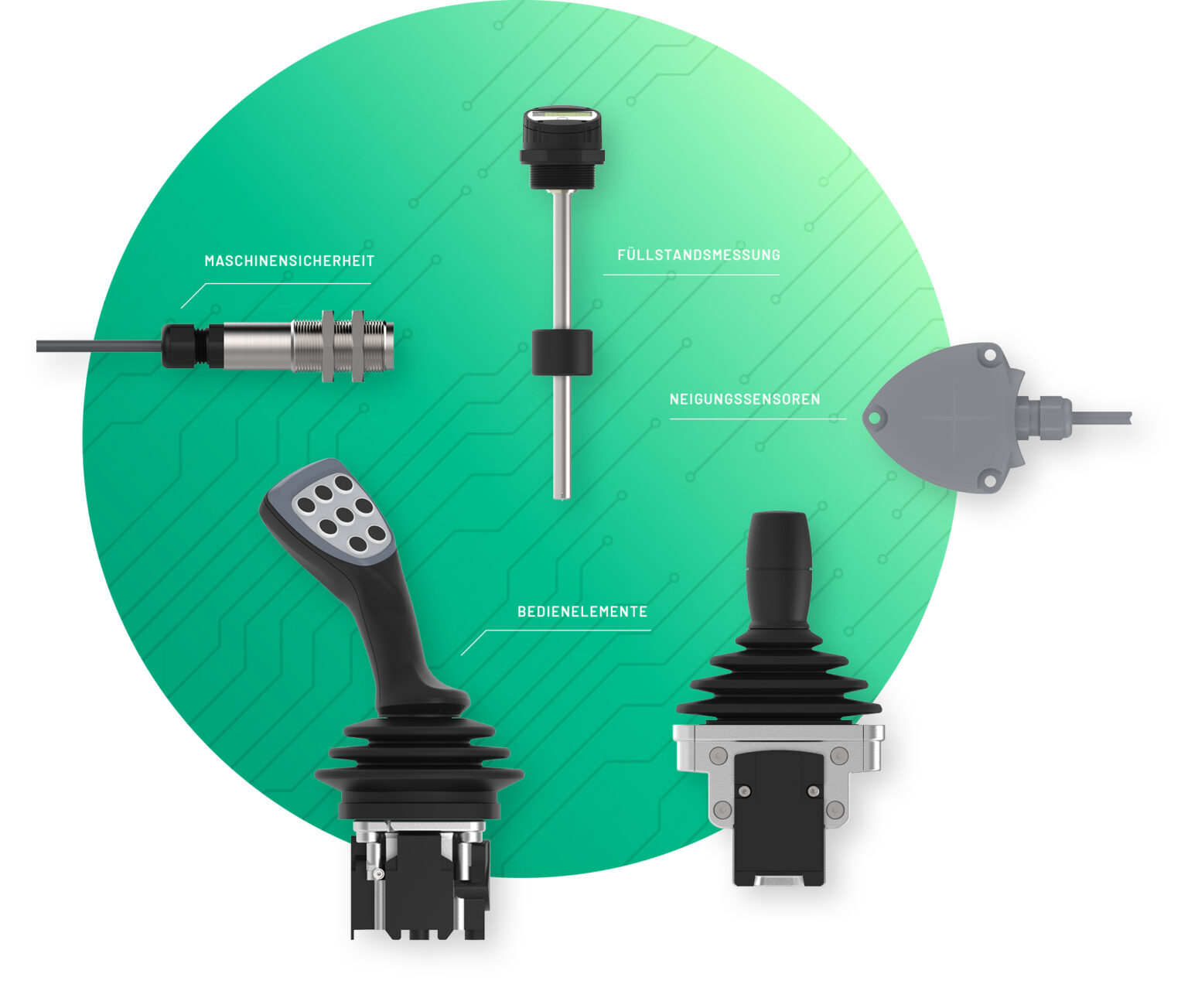 Who we address
The target groups are mainly small and medium-sized companies. Nevertheless
anyone who can provide a VAT ID can become a customer in our online store.


Create an account, find your desired product, complete

the order process and receive the desired goods after a short time. The

cost advantages, which result from the online store, we pass on to you

directly. Without the small quantity surcharge you save already from the first piece

an average of 48%.
Product Worlds
As an online store of the company elobau, our aim is to offer you a full range
of products that find the most diverse applications in industry and
vehicle construction. We offer standard products in the areas of
operating elements, sensor technology, level measurement and
machine safety.


Currently, a wide range of products can be ordered directly. The
most popular items are listed detailed in the store, thereby all
product details are visible and comparable for you. In addition, a selection of

documents is available for download. If you do not find what you are looking for,

you can obtain over 2000 other products from us by

direct order using the article number.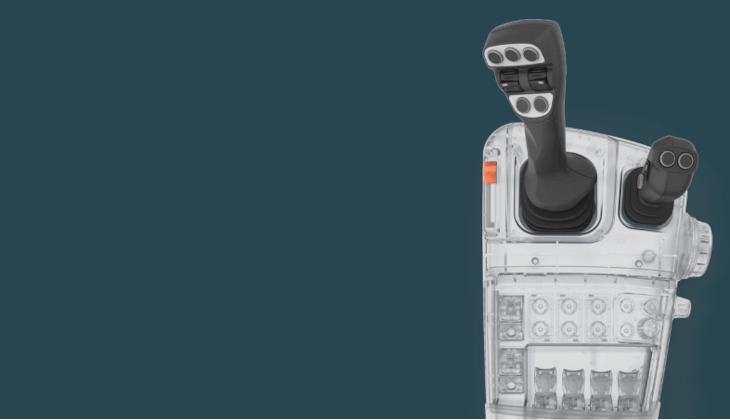 You would like to order customized
solutions and individual items,
in certain bulk quantities?
Please contact the
company elobau GmbH & Co. KG.
A close cooperation and
consultation in the development of
operating concept, ergonomics and
design is their core competence.
Product not found?

No problem! With the help of our direct
order, you have access to over 600
additional articles. Simply enter the article
number and order the desired products.