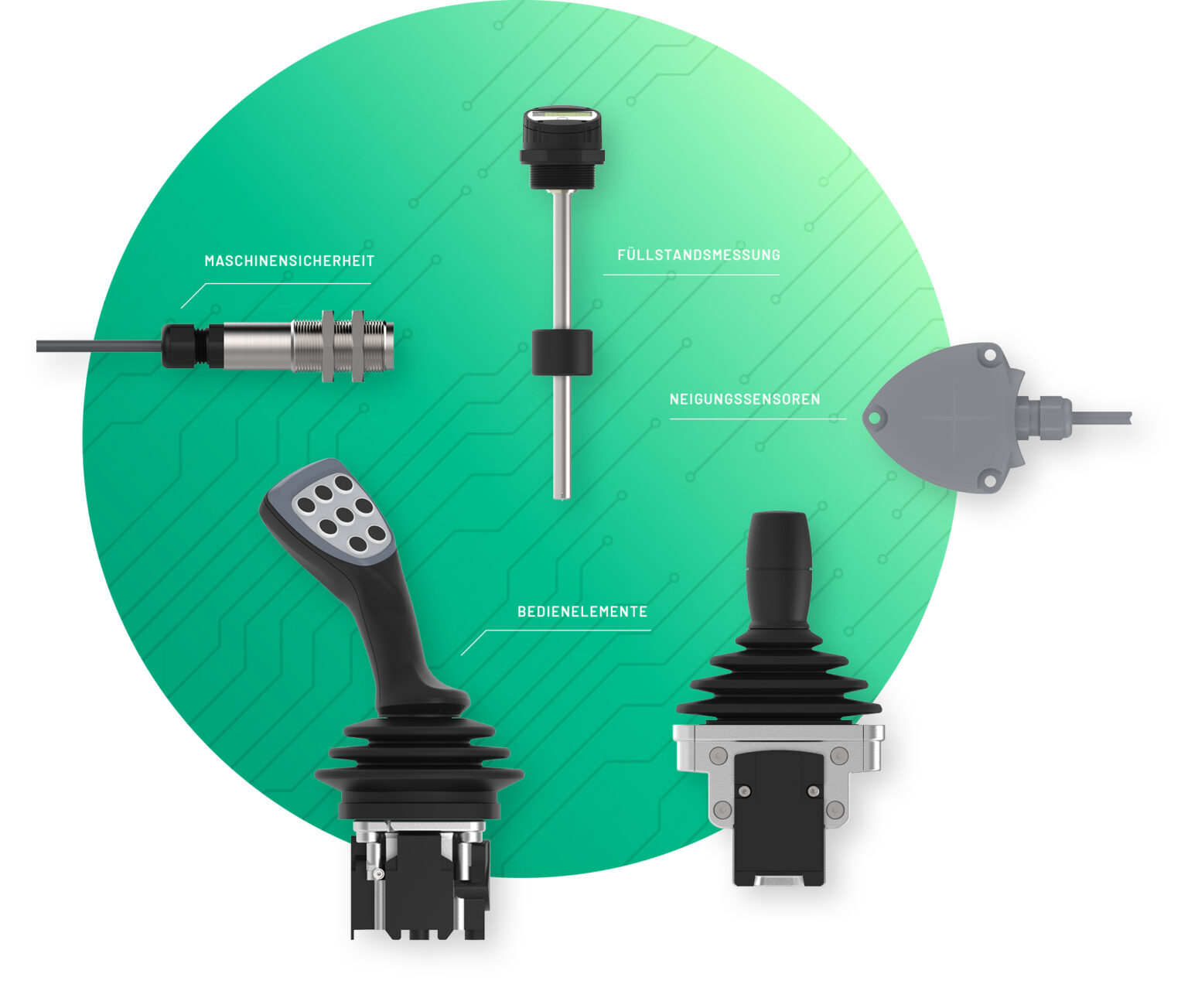 Our product quality
Our product quality
Our close cooperation with elobau enables us to continue their high quality standards. Elobau has an above-average vertical range of manufacture of 90%, thus ensuring the highest quality standards for its products.
Contrary to a long-standing trend, the company does not relocate any manufacturing areas to low-wage countries, which guarantees "Made in Germany" for all products in the elostore. The products in the elostore were also produced in a climate-neutral way and without any CO2 emissions.
Everything at a glance
Everything at a glance
An overview of our shop quality.
Clarity of all products and variants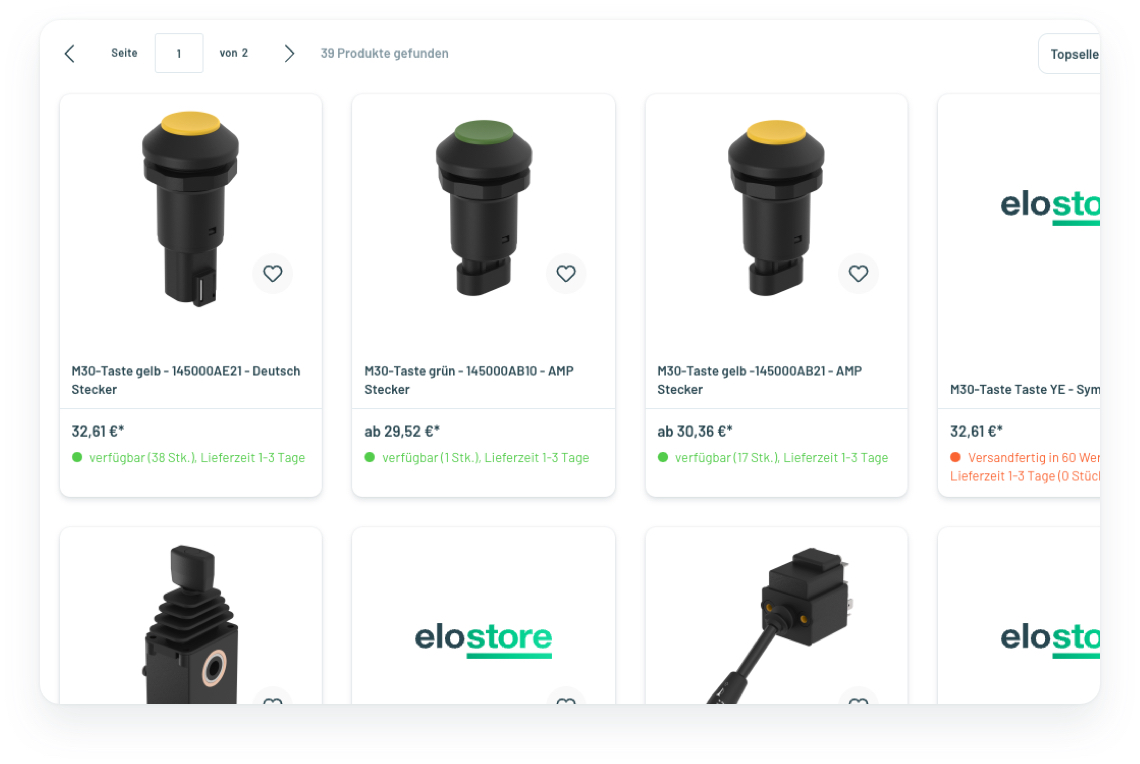 Wide range of delivery and payment options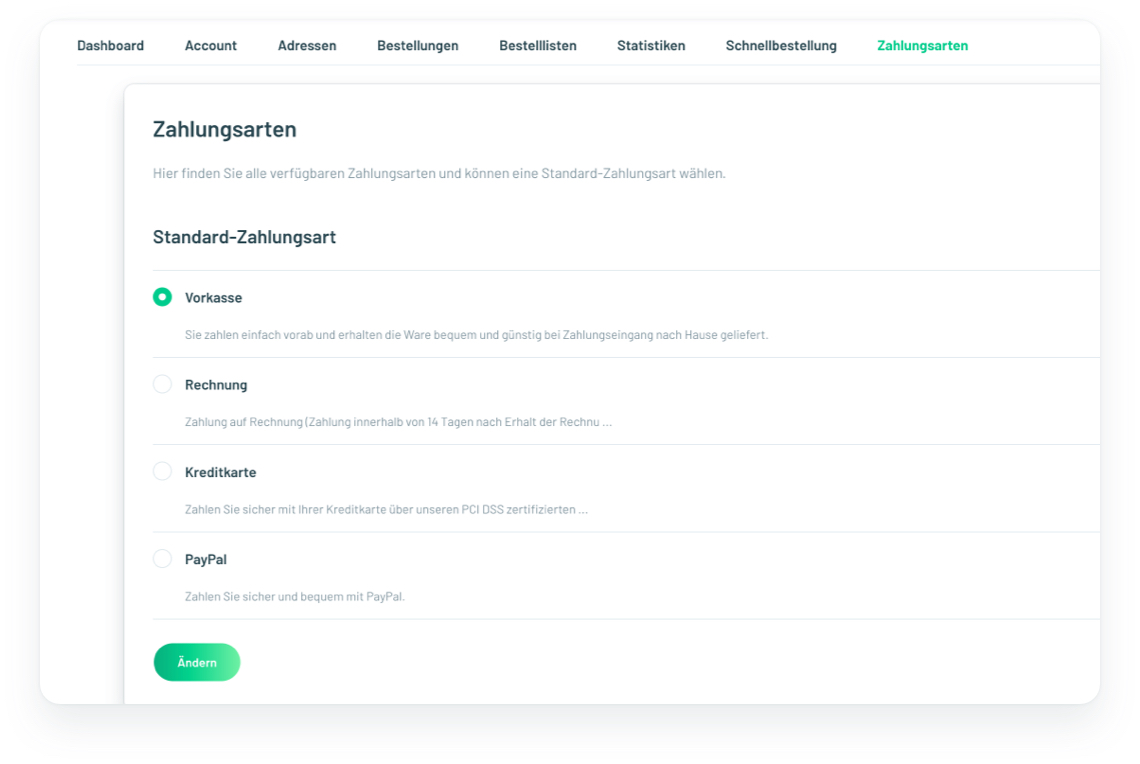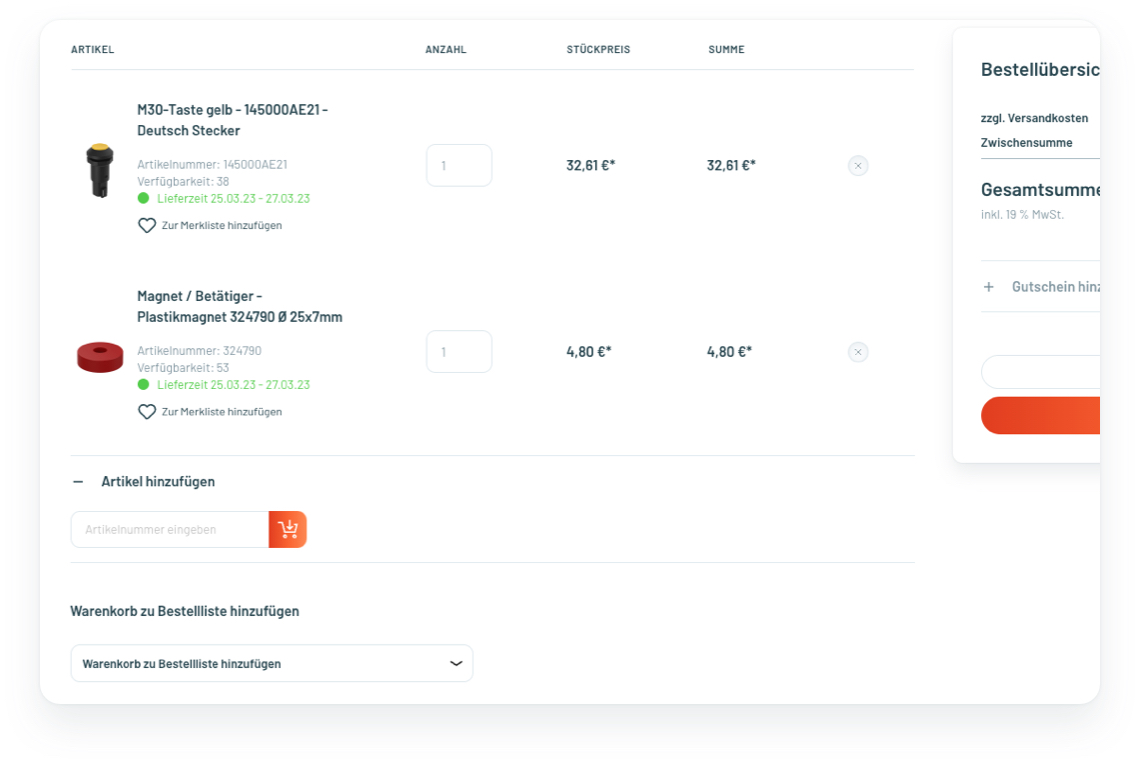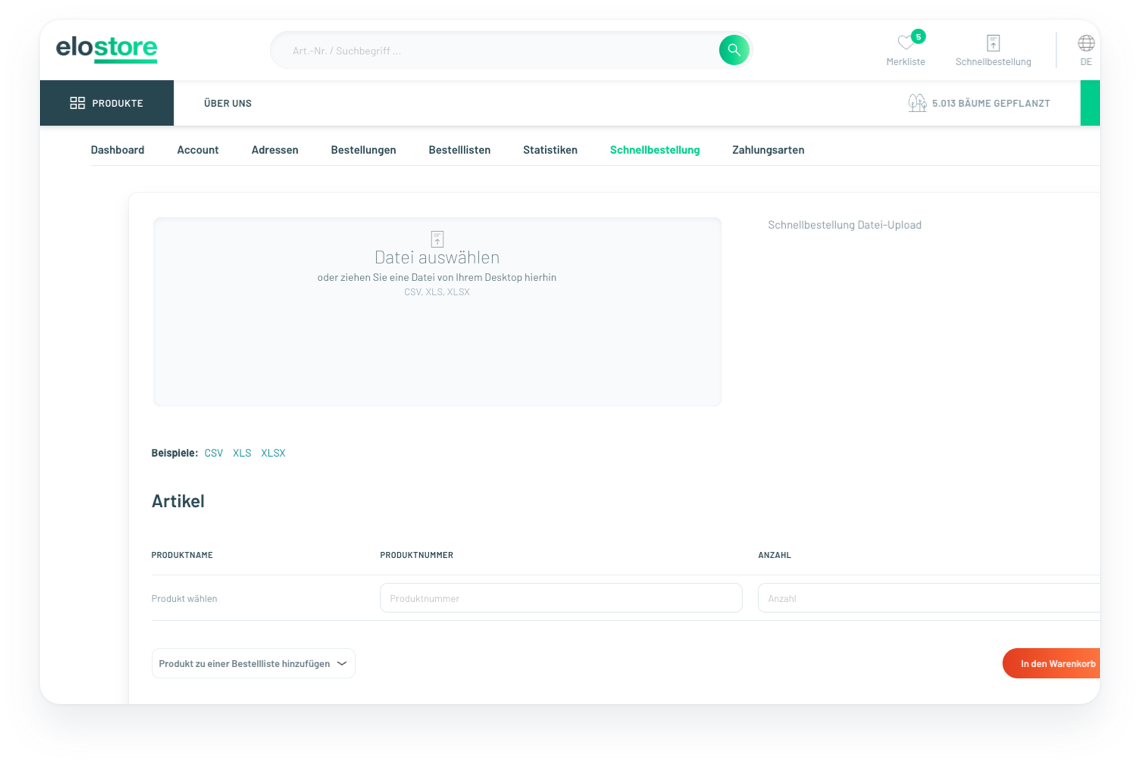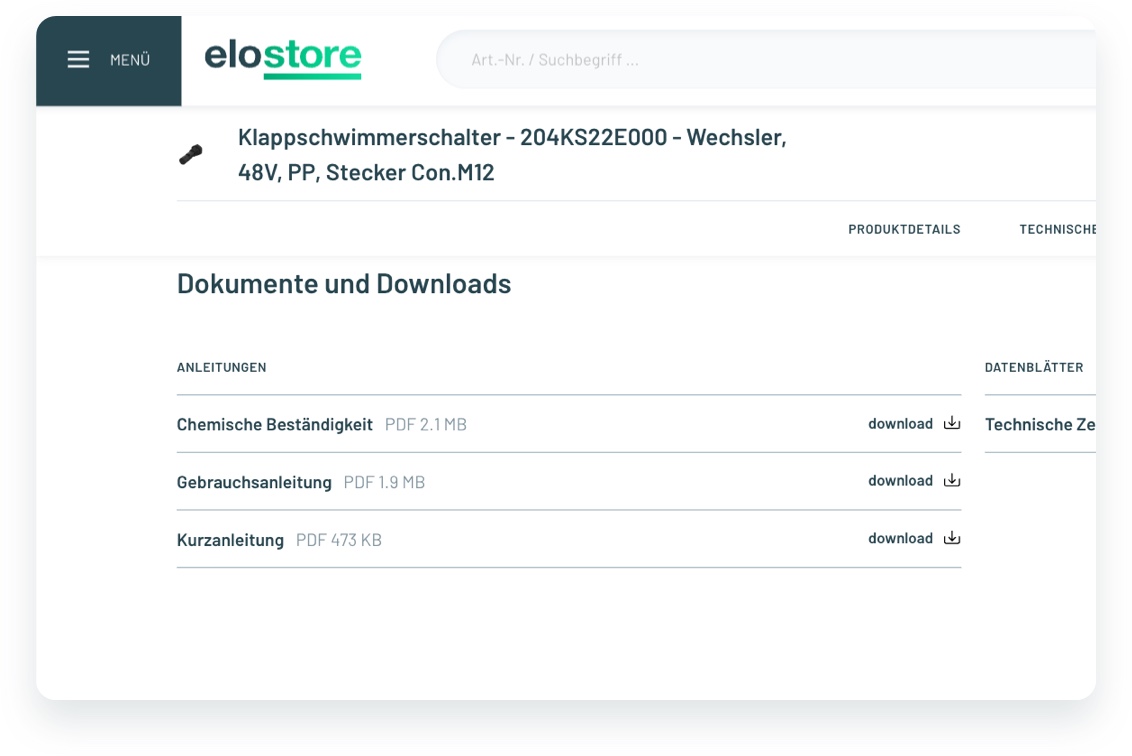 Extensive customer account