Actuator for safety sensor - 30420000SH - accessories series 117/171/120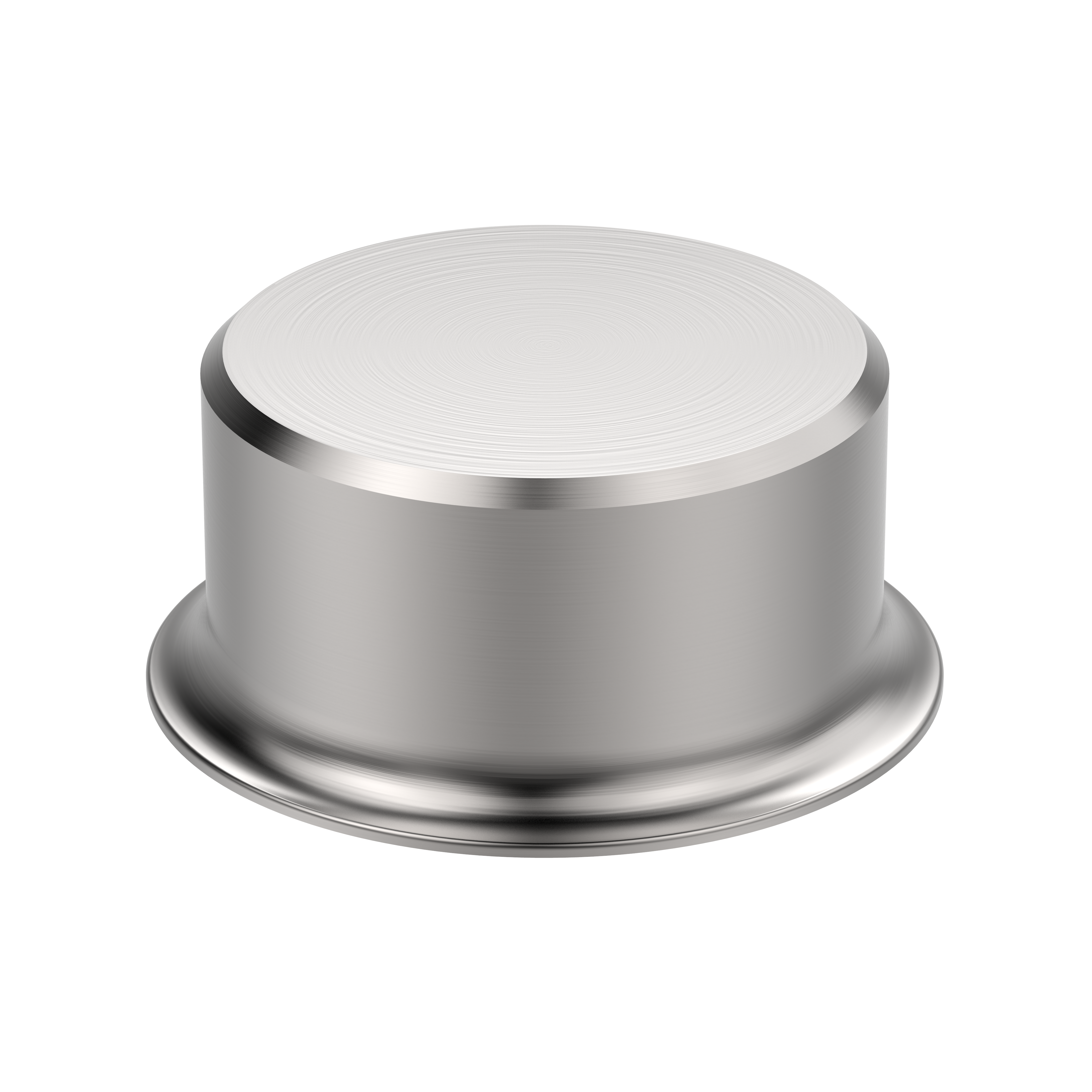 per item €60.87
Quantity
Price

from 25 pcs.

€54.78

- 10 %
Create offer
Product information
To achieve optimum performance in terms of operating distances, offset values and tamper protection, our actuators are specially designed for the corresponding safety sensor.
When selecting the right combination of safety sensor and actuator, make sure that the maximum cover opening gaps that are applicable to the machine are not exceeded.
Features
Standard actuators or reinforced actuators for larger switching distances available

Designs and materials for a wide range of applications

Concealed installation possible

Hygienic versions
Downloads "Actuator for safety sensor - 30420000SH - accessories series 117/171/120"
| | | | | | | | |
| --- | --- | --- | --- | --- | --- | --- | --- |
| | | | | | | | |
| Safety-related characteristics | | | | | | | |
| Coding acc. to EN ISO 14119: | Low | Low | Low | Low | Low | Low | |
| | | | | | | | |
| Suitable for sensor type(s): | 171 / 671 / 120..2 / 171K / 117 | 171 / 671 / 120..2 / 171K / 117 | 171 / 671 / 120..2 / 171K / 117 | 171 / 671 / 120..2 / 171K / 117 | 171 / 671 / 120..2 / 171K / 117 | 171 / 671 / 120..2 / 171K / 117 | |
| | | | | | | | |
| Dimensions: | 30.4x16 | 36x16 | 30.4x16 | 36x16 | 30x16 | 30x16 | |
| | | | | | | | |
| Housing colour: | silber | silber | silber | silber | schwarz | schwarz | |
| Housing material: | 1.4404 | 1.4404 | 1.4404 | 1.4404 | PBT | PBT | |
| | | | | | | | |
| Mounting type: | screwed | screwed | screwed | screwed | screwed | screwed | |
Safety-related characteristics
Coding acc. to EN ISO 14119:
Low
Suitable for sensor type(s):
171 / 671 / 120..2 / 171K / 117
Safety-related characteristics
Coding acc. to EN ISO 14119:
Low
Suitable for sensor type(s):
171 / 671 / 120..2 / 171K / 117
Safety-related characteristics
Coding acc. to EN ISO 14119:
Low
Suitable for sensor type(s):
171 / 671 / 120..2 / 171K / 117
Safety-related characteristics
Coding acc. to EN ISO 14119:
Low
Suitable for sensor type(s):
171 / 671 / 120..2 / 171K / 117