Proximity switches - magnetic sensor - 120220 - N.C., 1m PVC cable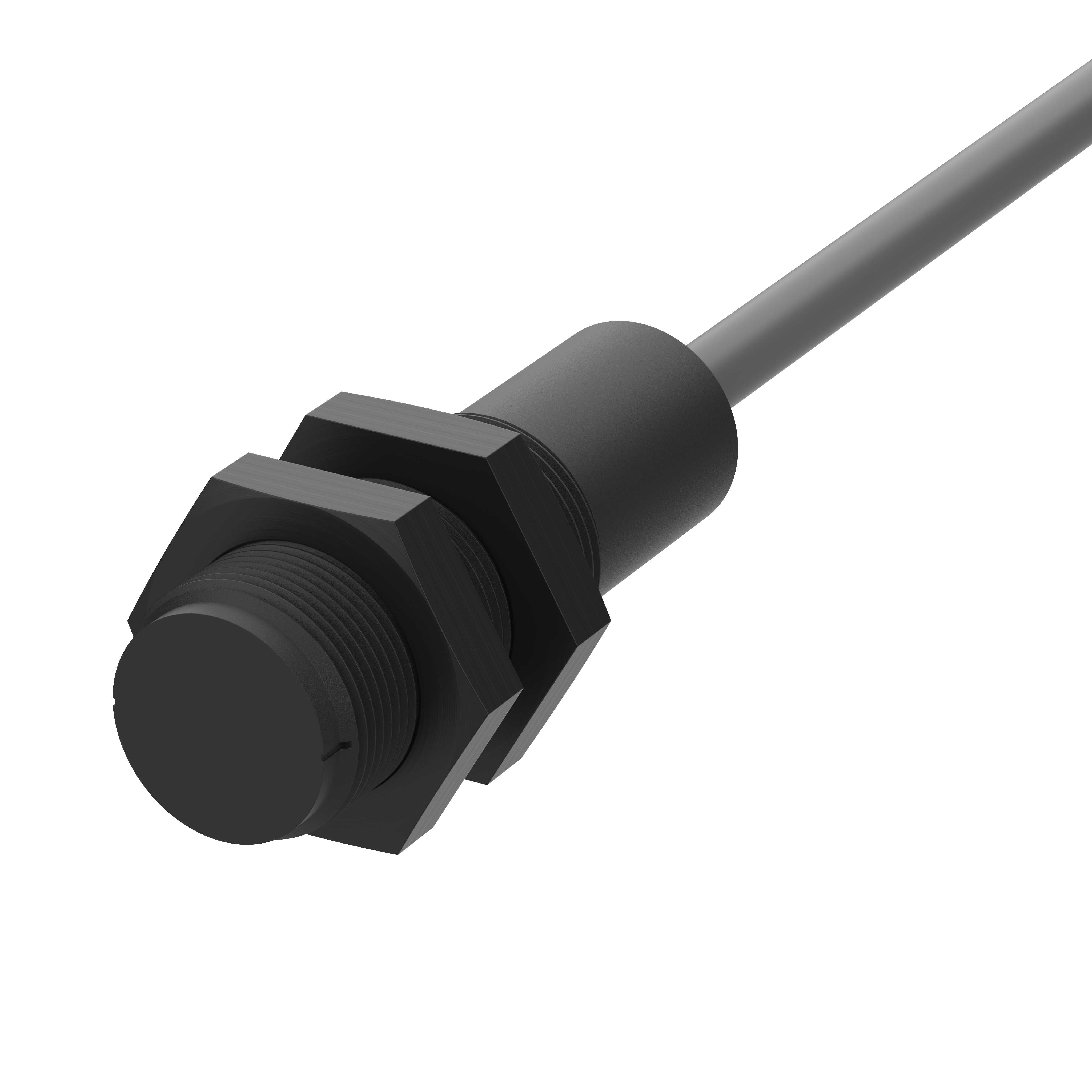 per item €70.08
Quantity
Price

from 25 pcs.

€63.07

- 10 %
Product number: 120220
Create offer
Product information
elobau offers magnetic sensors on reed contact basis or electronic variants according to the Hall principle.
Compared to the electromechanical principle, electronic magnetic sensors are characterized by higher robustness, i.e. high insensitivity to vibration, shock or impact as well as wear-free operation. Reed contacts, on the other hand, are extremely reliable and do not require any supply voltage. This allows universal application possibilities.
The field of application for magnetic sensors ranges from agricultural and construction machinery to a wide variety of industrial applications. High flexibility is standard for elobau. The available housing designs and cable and connector variants offer a suitable solution for every type of position detection.
Features
Technologies Reed, Hall

High switching distances depending on the actuator

IP67 protection class

Robust metal or plastic housing

Choice of contact types normally open, normally closed, changeover and NPN/PNP outputs

Different designs

High switching power

Can be modified according to requirements
Downloads "Proximity switches - magnetic sensor - 120220 - N.C., 1m PVC cable"
Documents and Downloads